Garage Door Replacement and Repair Company Serving MD, DC, VA
Gaithersburg Garage Door™ was founded as a local, family-owned business in 1988 by Peter Giglio, Sr. as a solo Technician working out of his home. We grew. The need for storing garage door parts and office space drew us to Airpark, Gaithersburg in 1990.
Providing superior customer service with values of Honesty & Integrity, our dedicated, experienced crews began additional service for Fairfax County homes in 1991.  As our reputation for dependability spread, our 11 trucks & 16 employees outgrew the original Gaithersburg warehouse in 2019 as we moved to a more spacious Rockville location.
Peter's son, Pete Giglio, Jr., succeeding his Dad, and long-time Operations Manager, Ryan Smart continue today to guide Gaithersburg & Fairfax Garage Door to satisfy the needs of DMV homeowners.
We are Clopay® Master Distributors.  One of 12 nationwide, recognized as market leaders, both locally and throughout Clopay's dealer network, dedicated to providing superior levels of professional expertise and responsiveness in sales, installation and service.
Working Safe
* Zero-Contact Appointments:  No need for us to actually enter your home.   Estimators can do a "Drive-By."
We text upon arrival to open the garage.  After finishing, we text a link to pay via CreditCard, Apple Pay or Online Banking.  Interactions are minimized to increase staff & homeowner safety.
Sometimes, expert advice over the phone can win the day for you!  Call for service, advice & estimate appointments: 301-990-6200.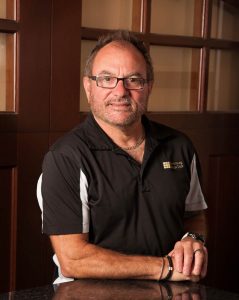 Founder Peter Giglio, Sr.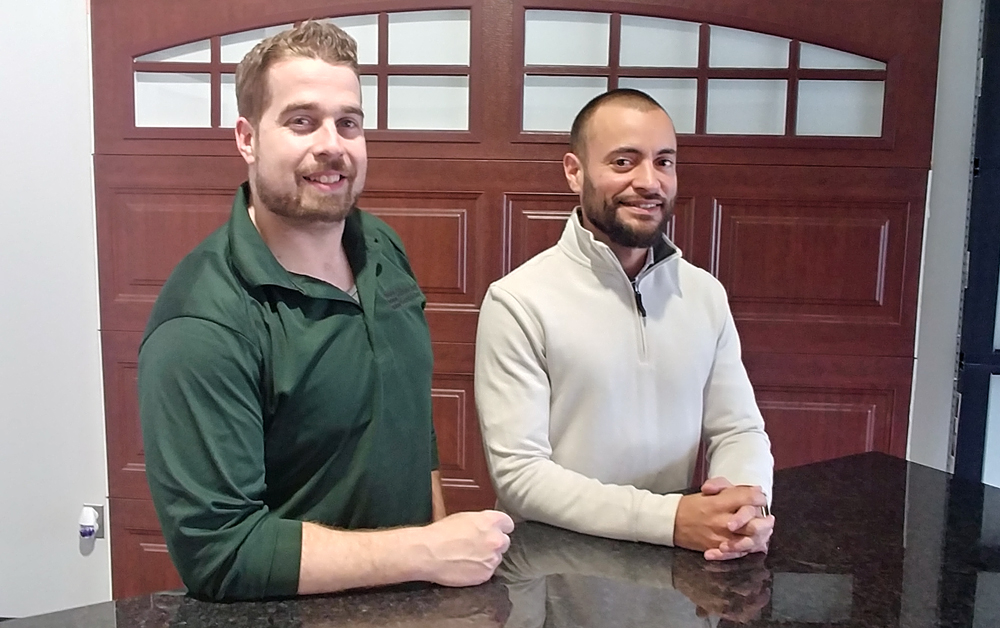 Owners Ryan Smart and Pete Giglio, Jr. proudly  guarantee each repair and installation.
Licensing, Certifications and Associations

VA License: 2705-148535  MD MHIC #120452