Modern Steel Garage Doors
MODERN STEEL™ COLLECTION
Subtle modern beauty, simple up-keep.


Modern Steel™ Collection garage doors perfectly complement contemporary and mid-century modern home styles. Doors are available with or without grooves in multiple paint and Ultra-Grain® finishes to create the perfect look for your home.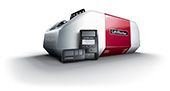 LIFTMASTER® ELITE SERIES™  Clopay Recommends LiftMaster® Elite Series® openers for these garage doors. These openers have a range of features that truly make lives easier.
MODERN STEEL™ COLLECTION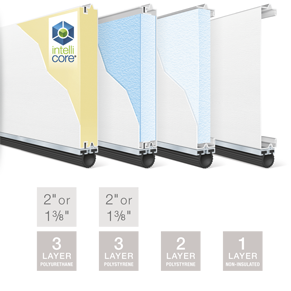 Available in 3-layer, 2-layer or 1-layer construction
Insulation options include (R-values from 4.4 to 18.4):

2" or 1-3/8" Intellicore® polyurethane
2" or 1-3/8" polystyrene
1-5/16" vinyl backed polystyrene

Replaceable vinyl bottom weather seal in rust free aluminum retainer helps protect against the elements.
Window grilles are removable for easy cleaning.
Patented Safe T-Bracket® – Prevents serious injury that could occur if the bottom bracket were removed with the garage door closed and under tension.
Rust-Prevention System – Steel skins are protected through a tough, layered coating system, including a hot-dipped galvanized layer, a protective metal oxide pretreatment and a baked on primer and top coat.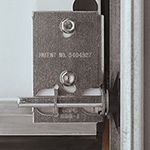 Safe T-Bracket®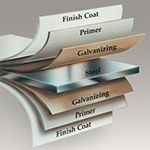 Rust-Prevention System

Warmer. Quieter. Stronger.
Garage doors featuring Intellicore® insulation technology represent the ultimate smart choice for homeowners. Clopay's Intellicore® is a proprietary polyurethane foam that is injected into a garage door, expanding to fill the entire structure. The result is a door with incredible strength, energy efficiency, and durability. (Click for details)
DOOR DESIGNS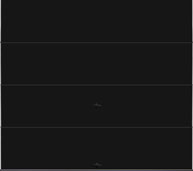 FLUSH PANEL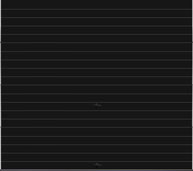 GROOVED PANEL*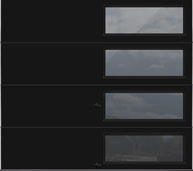 FLUSH WITH WINDOWS*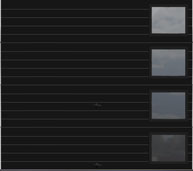 GROOVED WITH WINDOWS*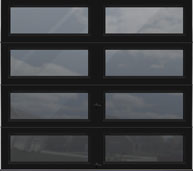 Flush with full view long panel windows*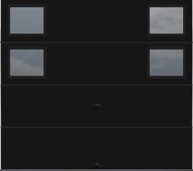 Flush panel with short windows*
GROOVED WITH LONG PANEL WINDOWS*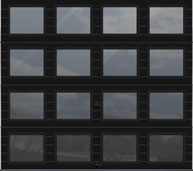 Grooved full view with short panel windows*
COLORS

STANDARD WHITE

GLACIER WHITE*

ALMOND
DESERT TAN
SANDTONE

BRONZE*
CHOCOLATE

MOCHA BROWN*

HUNTER GREEN*

GRAY*

CHARCOAL*

BLACK*

ULTRA-GRAIN CYPRESS MEDIUM FINISH*

ULTRA-GRAIN CYPRESS CHERRY FINISH*

ULTRA-GRAIN CYPRESS WALNUT FINISH*

ULTRA-GRAIN CYPRESS SLATE FINISH*
We require use of a pre-approved paint/s having a LRV of 38 or higher. Use of other paints will void the door's warranty.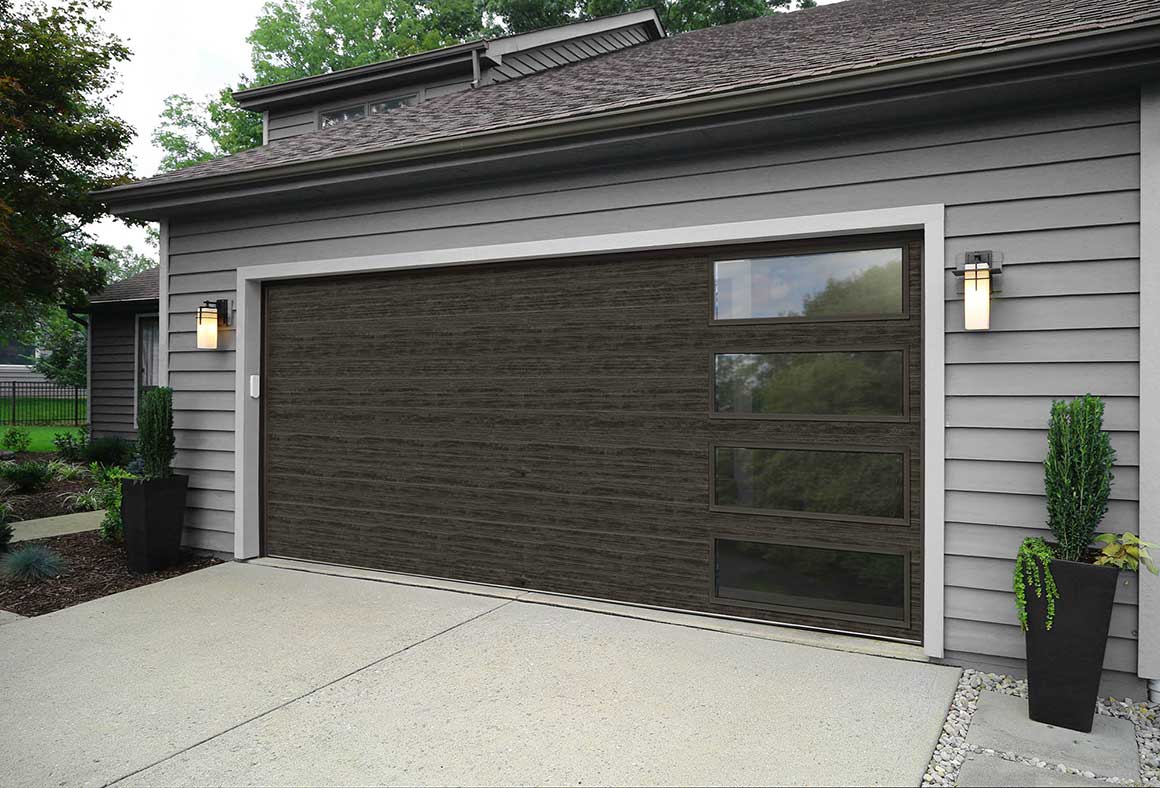 slate-modern-full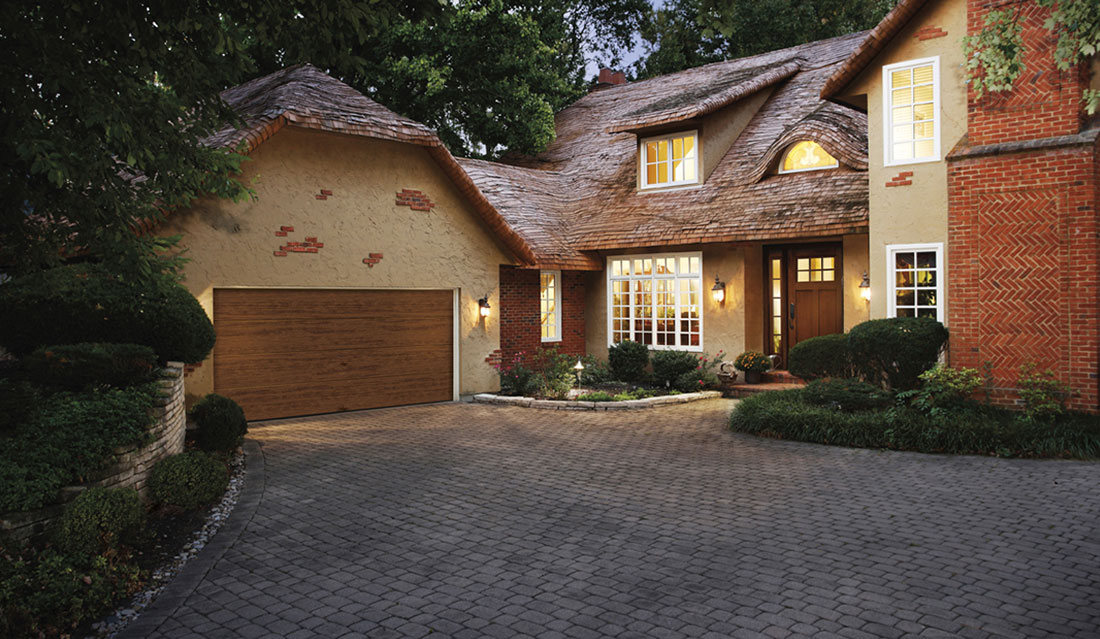 beautycypress1_full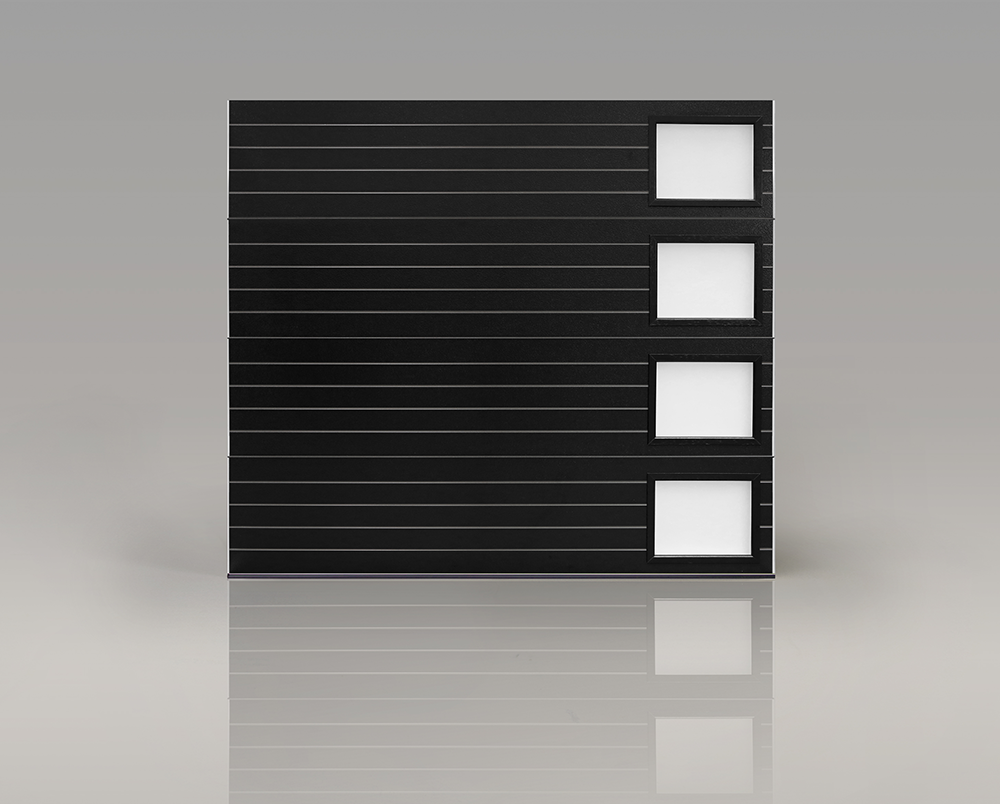 modern-steel-black-ribbed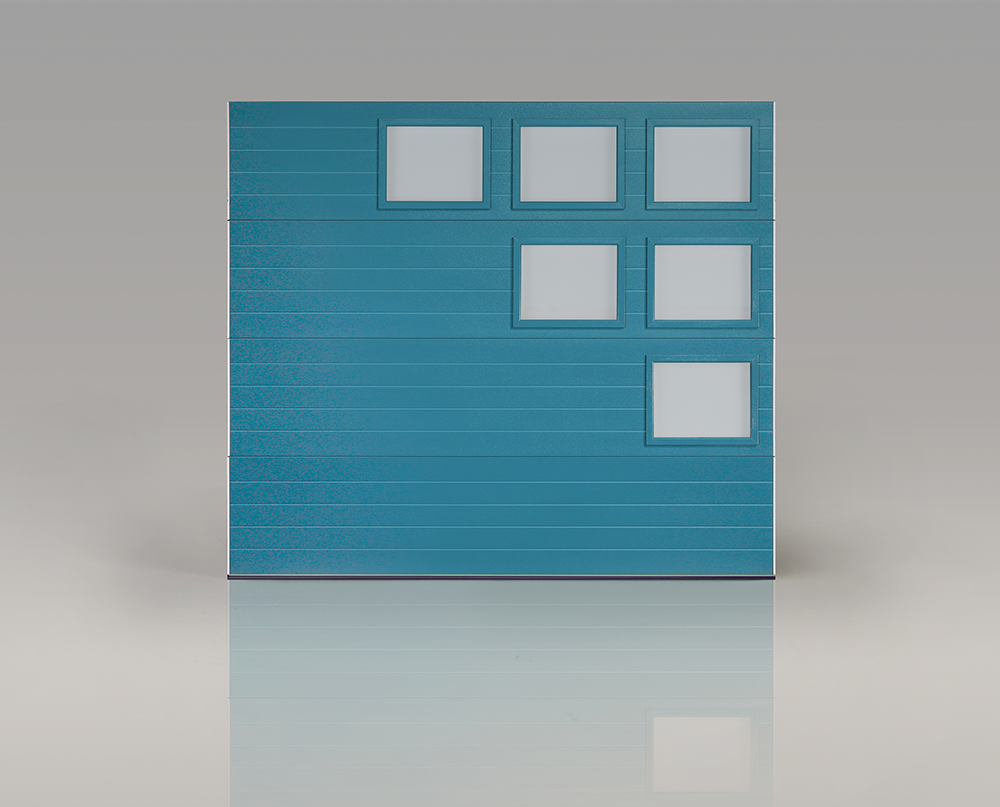 modern-steel-blue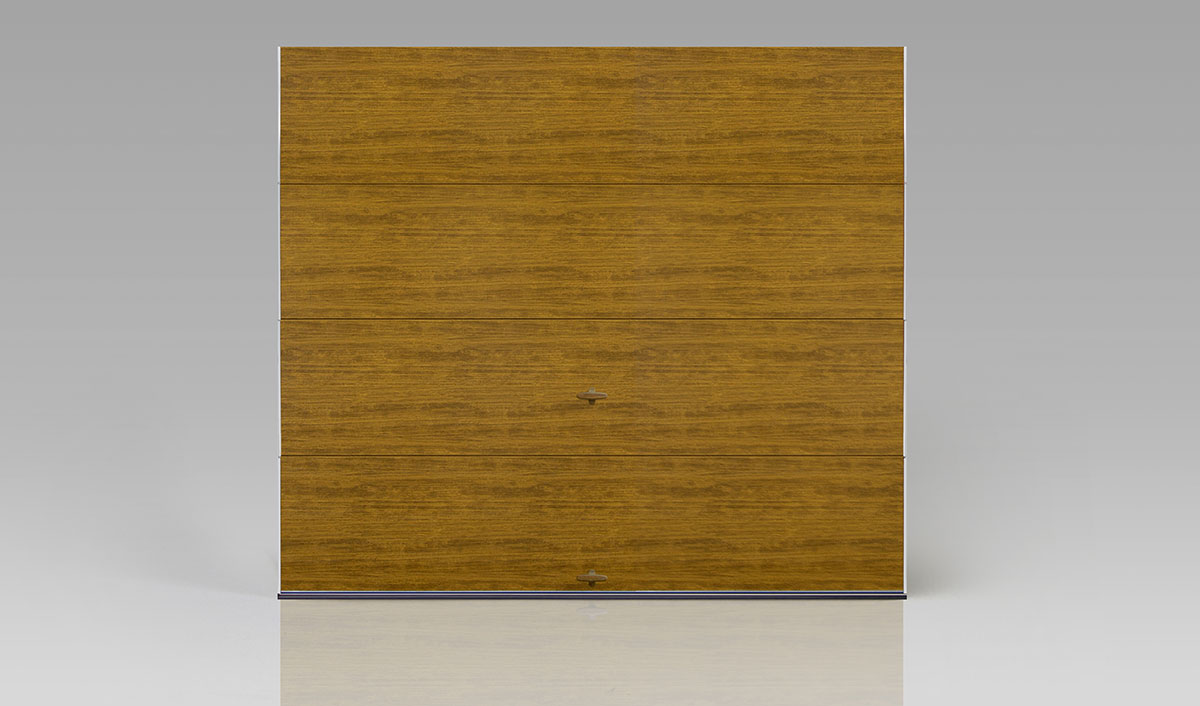 cypressmedium_full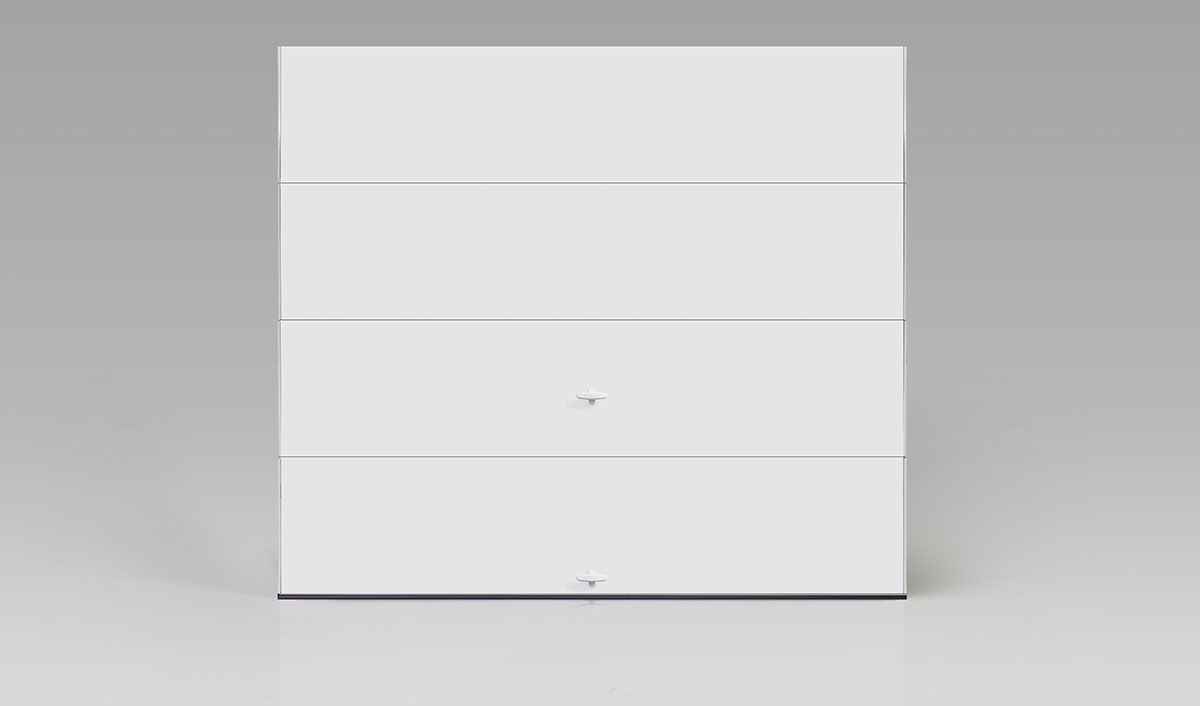 flush_full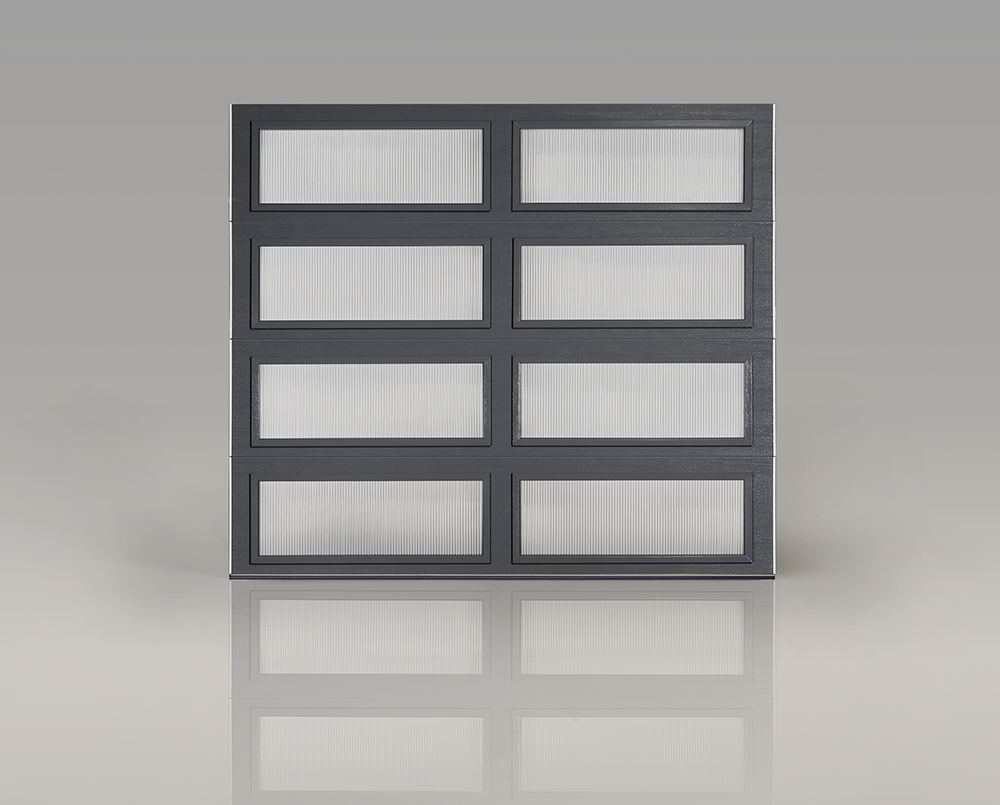 modern-steel-fullview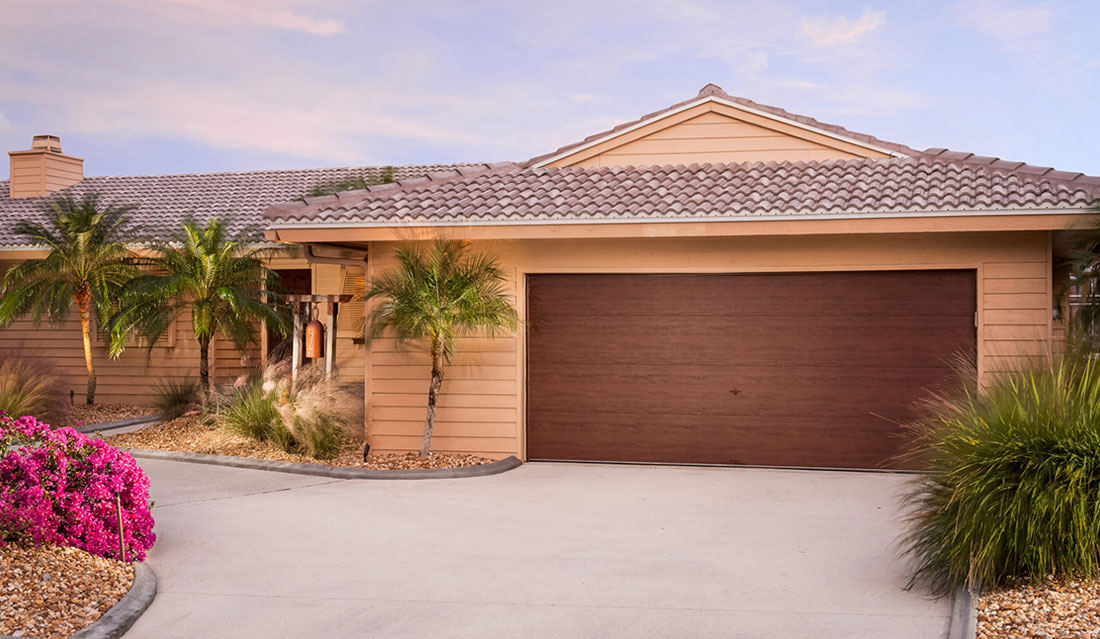 modernsteelcollection3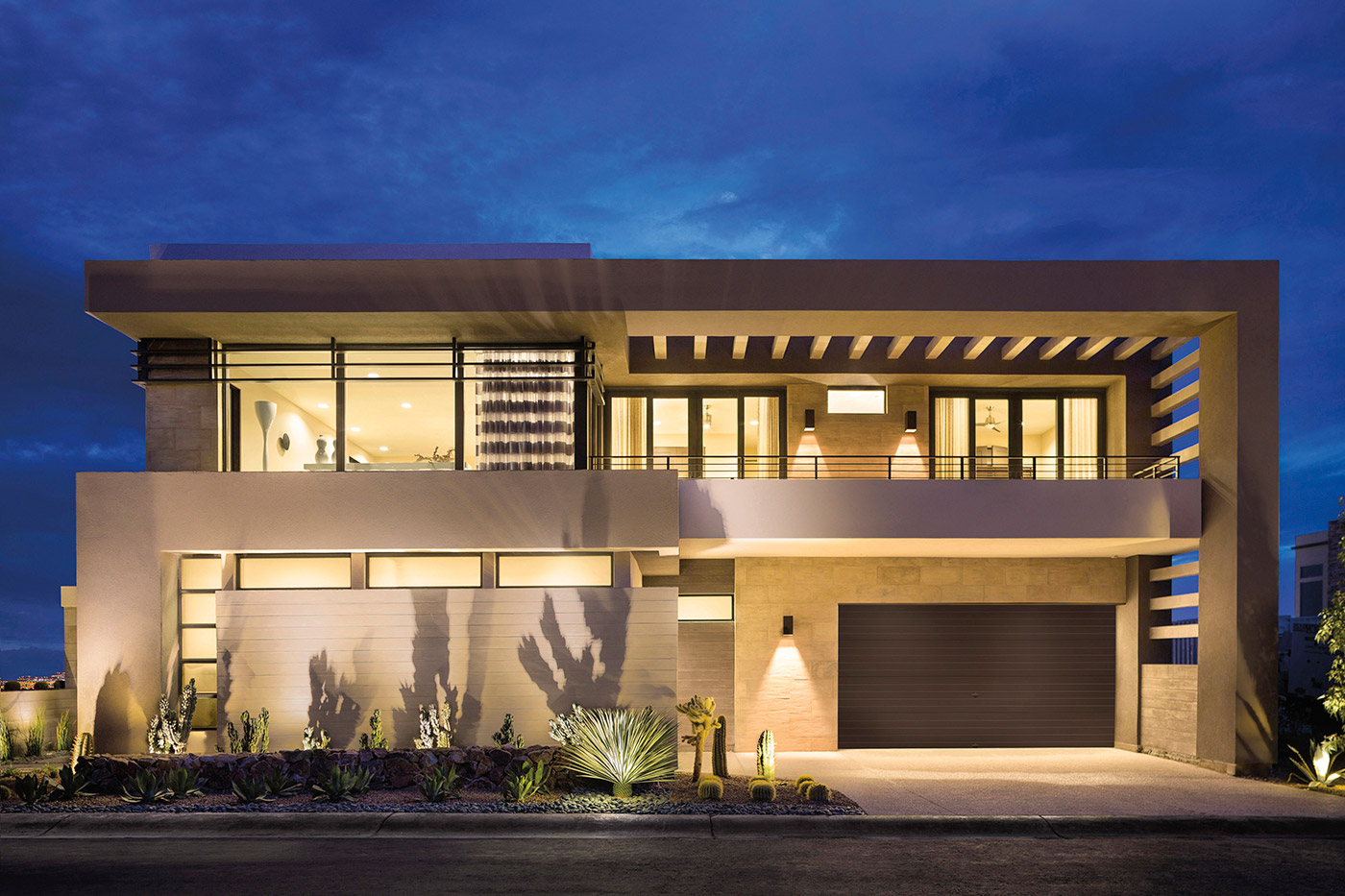 modernsteel-grooved-full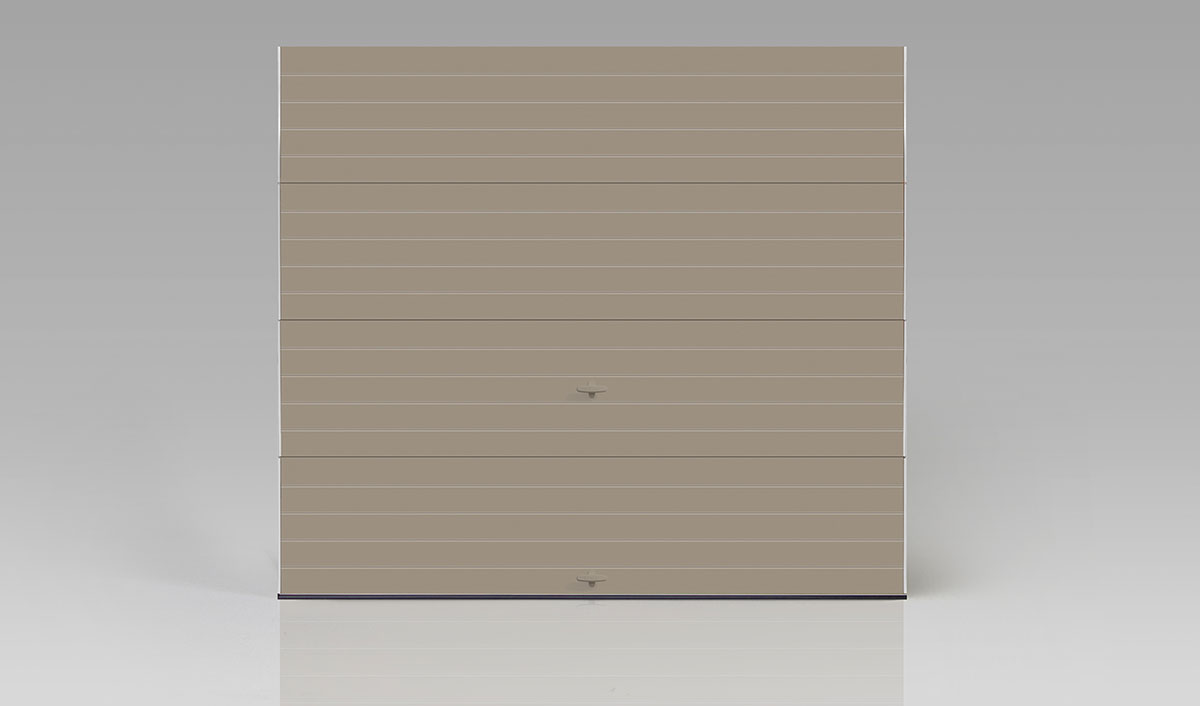 ribbed_full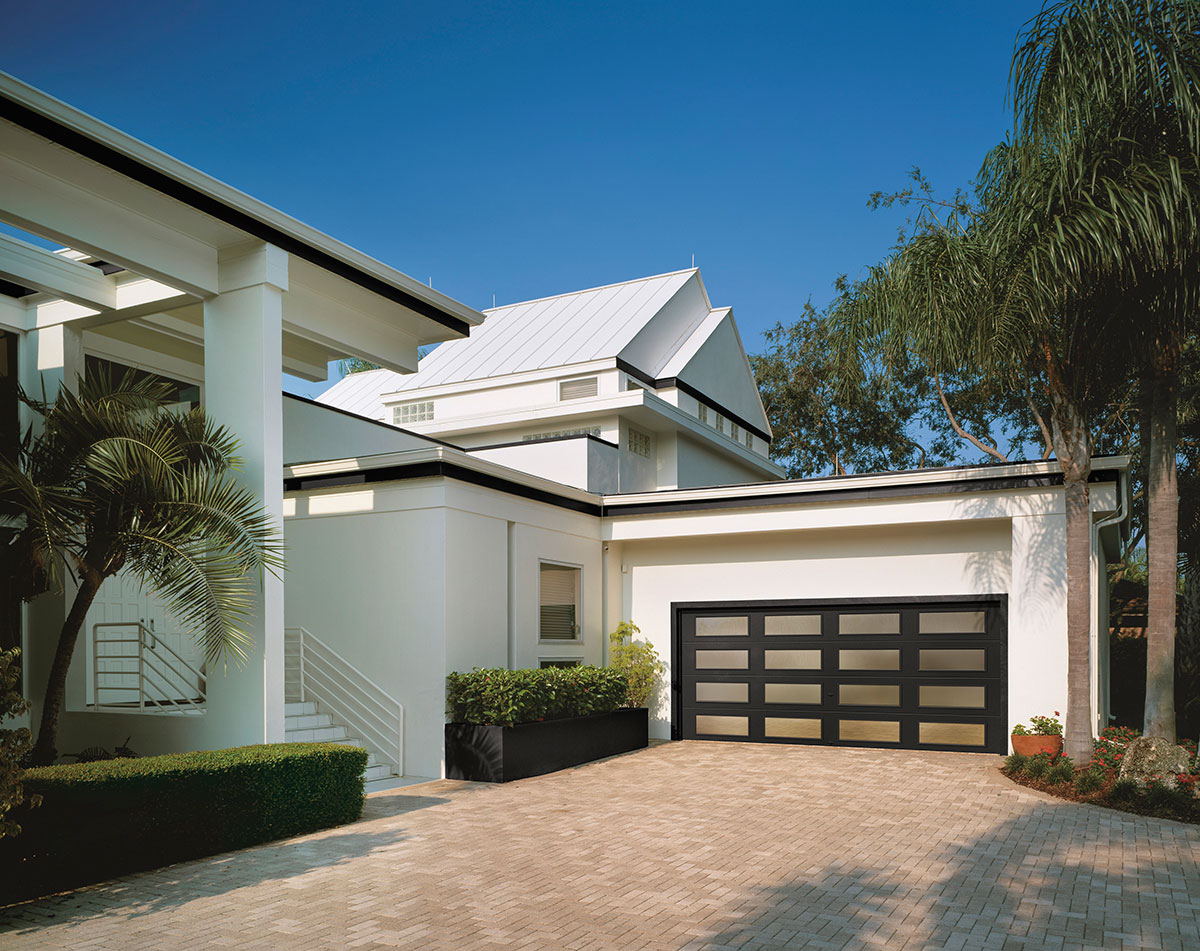 contemporary-modern-steel_large